When heading to Salzburg with limited time you have to choose how to spend your time wisely. Here are all the best things to do in Salzburg in two days.
Two days in Salzburg Itinerary:
Jump To:
Getting Around Salzburg
Day 1
Salzburg Old Town + Salzburg Cathedral, Mirrabell Palace and Gardens, Mozart's birthplace, Monchsberg Lift, Hohensalzburg Fortress, Getreidegasse
Day 2
Stiegl-Brauwelt, Cable Car Untersberg, Salzburg Zoo, Hangar 7, Salzach Cruise
Getting around Salzburg
Getting around Salzburg couldn't be easier.
We grabbed a Salzburg card and you should definitely invest into that magic card, too! Salzburg card offers one-time free entry to all the attractions & museums in the city and it also guarantees free travel on public transport. Equally, it does discounts on cultural events and on several trips, tours and excursions around the city. This was the best option to get around Salzburg in two days.
Price: prices differ during main season. All details about actual price can be found here.
Tip: A good Salzburg combination package: a package covers hotel and it also has all benefits of Salzburg card. It is good for the cheap and cosy trip 🙂
For more details about Salzburg card, please visit: SALZBURG CARD.  Some of the gaps between destinations are walkable, depending on how much ground you wish to cover and how much time you have.
Day 1
1. Salzburg Old Town + Salzburg Cathedral
One of the largest UNESCO World Heritage sights by this area, Salzburg Old Town is a wonderful place to get lost in. The city is full of beautifully designed historical buildings and perfectly photographic squares. If you are a townie, you will love the city just by walking around. I mean, easily you can get lost in forgotten corners and streets. What a dream of a perfect day 🙂 While walking around the city, do not forget to visit Salzburg Cathedral, a fine example of a Baroque Cathedral.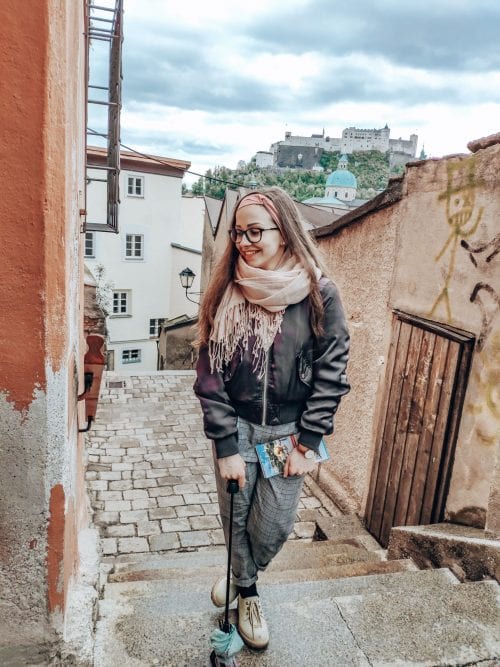 2. Mirrabell Palace and Gardens
The perfect place for a spot of lunch!
…or a walk around. If you're looking to escape the city for a little while then this is a beautiful spot. Listed as a cultural heritage monument, the Palace was built in 1606 and was used mainly as a pleasure palace. For us, it was great break within the business and tourictic district.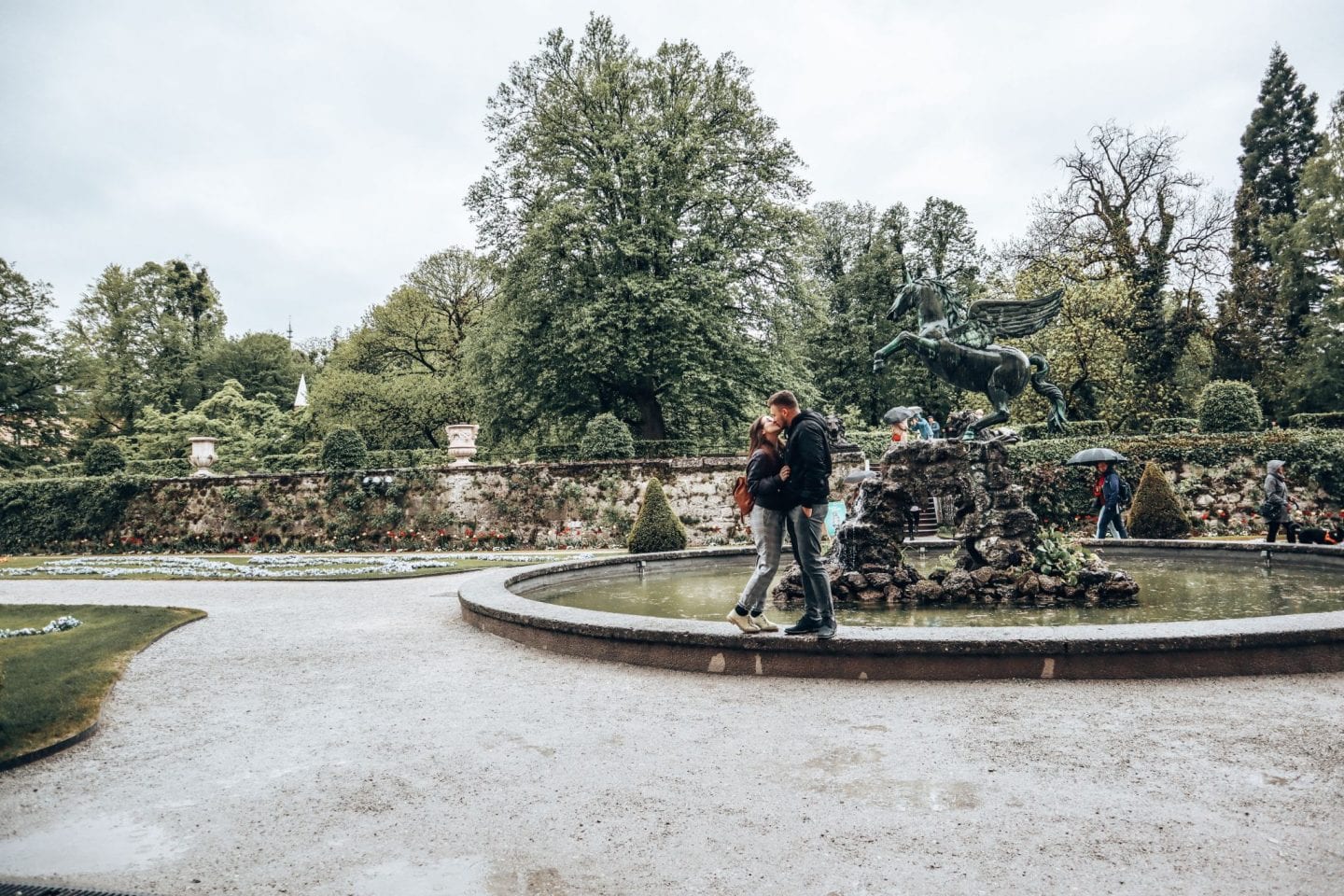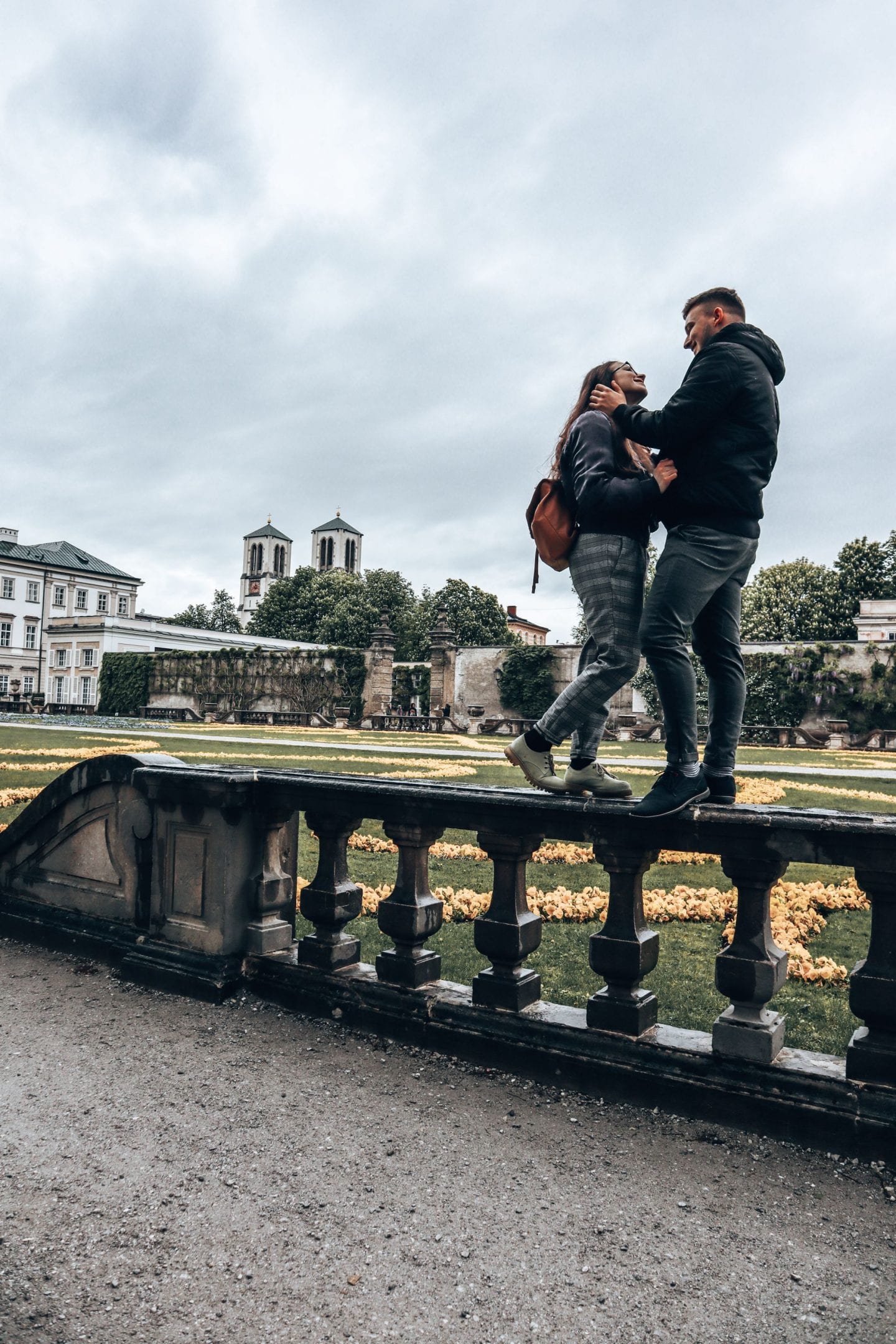 3. Getreidegasse
This popular street could be compared to London's Oxford street. Seriously, no kidding. In London, the well-known shopping street is called Oxford Street, in Salzburg they have Getreidegasse.
It offers various kind of shops from cafes, jewellery, fashion, restaurants to antique, traditional costumes, souvenirs, and different types of boutiques.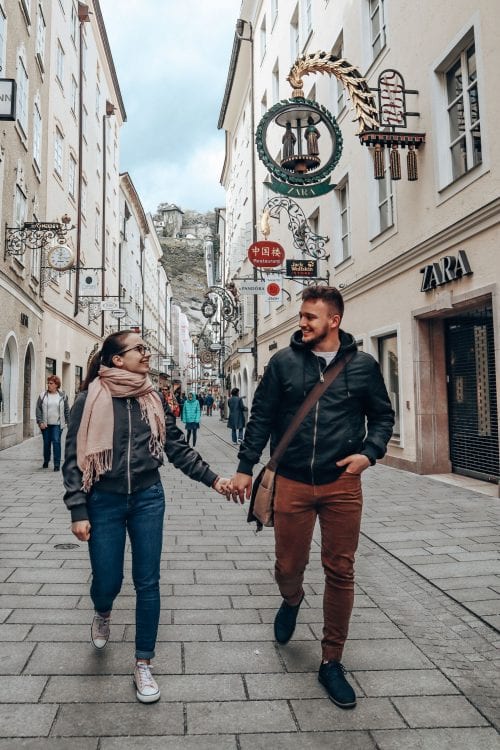 It is famous for it's historical meaning. In the past, it was common that people couldn't read and they knew where to shop according to the shop's logo. This extraordinary style stayed common until today and each shop has it's own "logo" standing out of the building.
Although it is quite a challenge to be walking around the narrow street, as there is a lot of people (always!), it is worthy.
4. Mozart's birthplace
How could we not include the most famous artists's birthplace! Doesn't matter where in Salzburg you are, the fame of Mozart is apparent. Mozart was born on January 27, 1956 and the museum contains of a lot documents, portaits and instruments of W. A. Mozart. For each musician or a history lover, Mozart birthplace (as well as Mozart residence) is a must.
5. Catacombs
The catacombs hewn out of the rocks of Monchsberg are of early Christian origin. It felt really strange to be walking inside the rock but it was amazing! It only costs 2€ per adult, but with a Salzburg card, you can come in for free!
6. Monchsberg Lift
Three elavators take you to the most stunning panorama terrace in Salzburg and to the Museum of Modern Art Salzburg Monchsberg. However, if you are up, we do recommend to visit M2 restaurant and to enjoy the beauty and scenery of Salzburg from above. Furthermore, the food is delicious, too.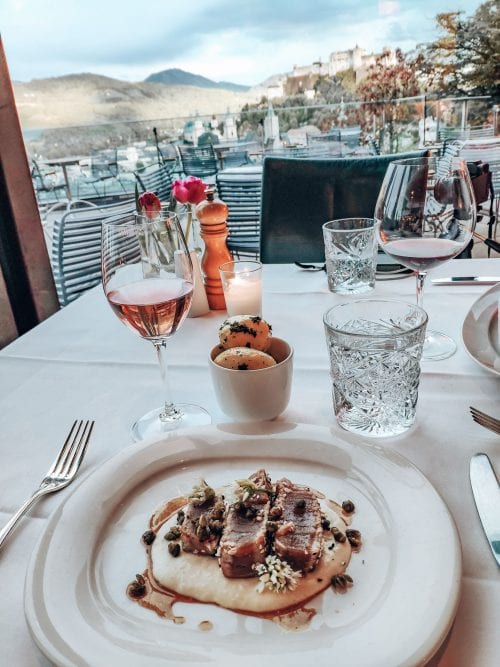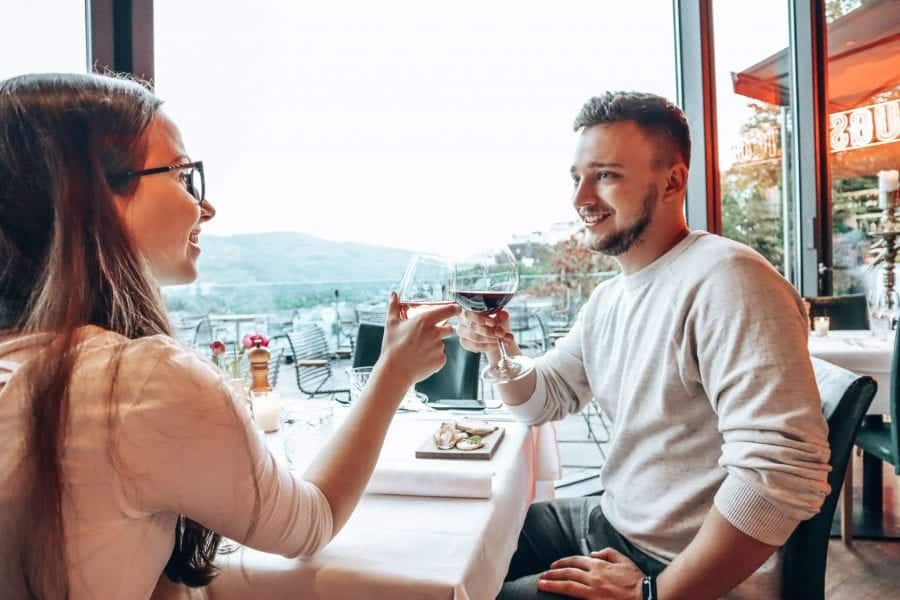 7. Hohensalzburg Fortress
Otherwise known as Hohensalzburg Castle, this imposing Fortress is situated on top of the Festungsberg Hill. The castle is also known as Central Europe's largest, completely preserved fortress dating from the 11th century.
It has gone through a lot of renovations since it has been built, including the construction of Funicular Cable Car leading from the bottom of the Hill that allows easy access to all the tourists.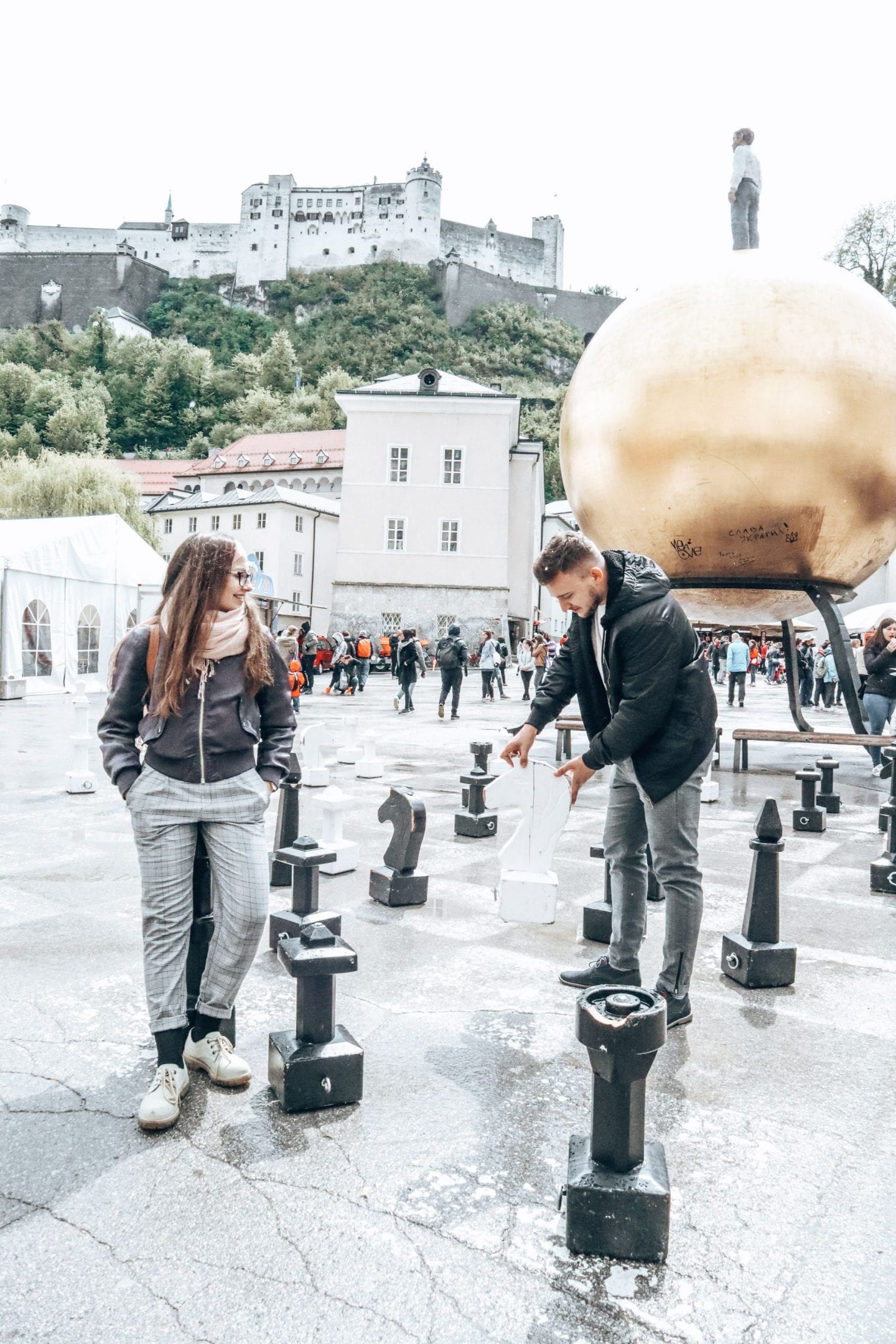 It is easy to say that this monument is one of the picturesque scenery of Salzburg and it is also a wonderful peace of architecture for Austrian history.
8. "have a coffee around"
For all the coffee lovers! We visited café WurfelZucker and we loved it! Although it depends on the type of coffee, the average is about 2€ and the taste is delicious. If you are hungry, they also offer delicious cakes.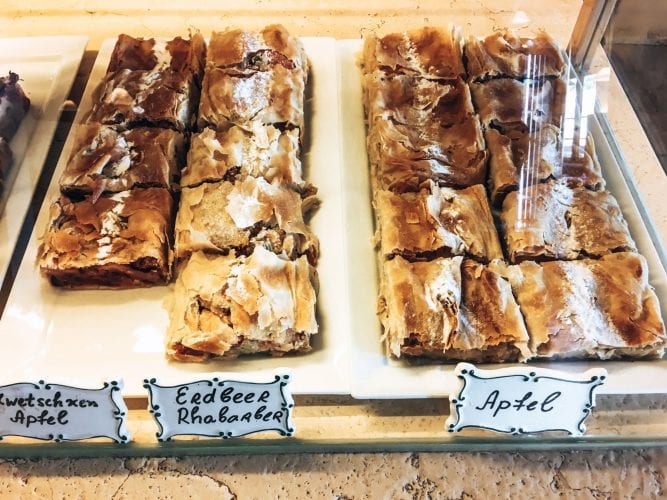 ➳ Also find out What to do in Milan in one day – Itinetary
Day 2
Salzburg in two days – is it enough or not?
On the second day, head to:
1. Stiegl-Brauwelt
A cinema, private brewery, museum and Brau Shop – all in one! For all the beer lovers this is a must. Not only you get to see how your favorite drink is made, you do also get to try one for free. The entrance fee is 13€ per adult but with a Salzburg card you can go in for free.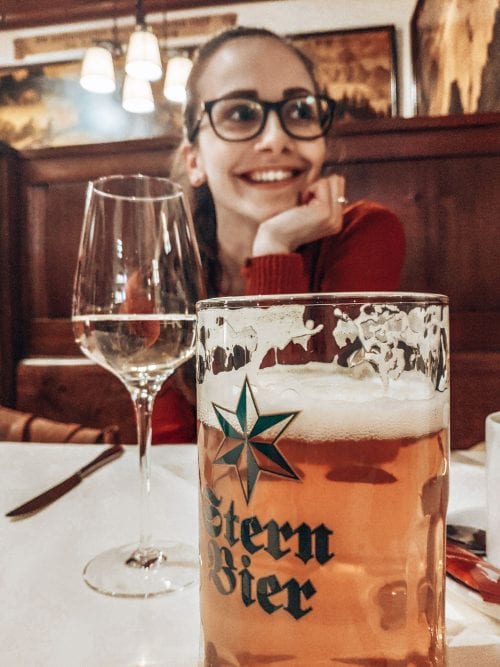 2. Cable Car Untersberg
If you have enough of the city walks & sights and you miss fresh air a bit, do not hesitate to take a bus number 25 with the direction to Grodig. With that, you can enjoy a magnificient view of Salzburg by taking the cable car to the 1853m summit of Mr. Utersberg.
However, do not forget to take warm clothes as it is colder up in the sky 🙂 Imporant: the price without a Salzburg card is 25€ per adult.
3. Salzburg Zoo
The Zoo is opened daily from 9 am. Around 1200 animals live on the 14 hectares of the zoo. Visitors of the Zoo get unique insights of the world of lions, jaguars, bear and many other animals. The price for the adult without having a Salzburg card is 11,50€.
4. Hangar 7
The place is situated near Salzburg airport. It is a unique building which houses the historical Flying Bulls aircraft fleet and a collection of Formula 1 race cars.
There is no any entrance fee, you can just come and say hi (I mean have a look around).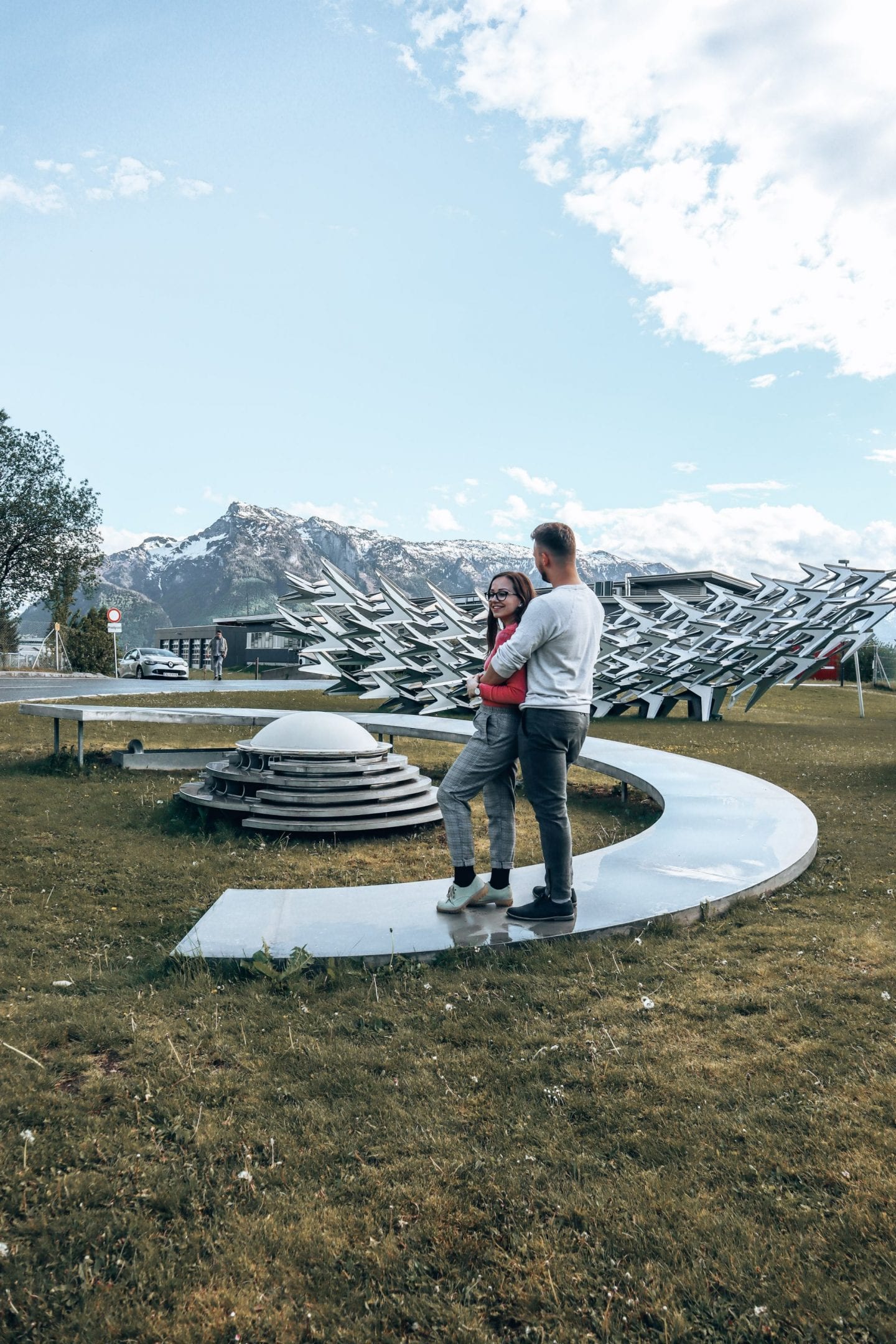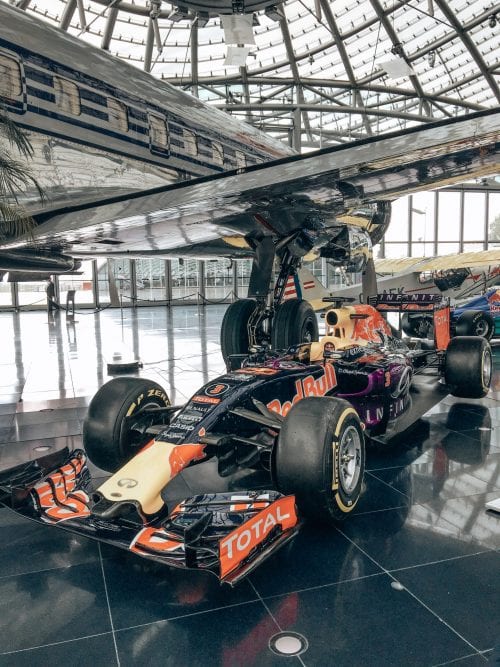 5. Salzach Cruise
The Amadues Salzburg panorama speedboat is opened daily from March 29 – November 31. We do recommend to do a reservation in advance. The price without a Salzburg card is 15€ per adult. The tour is long about 45 minutes and you really get to see a lot. For more information regarding your trip to Salzburg please visit SALZBURG IN TWO DAYS.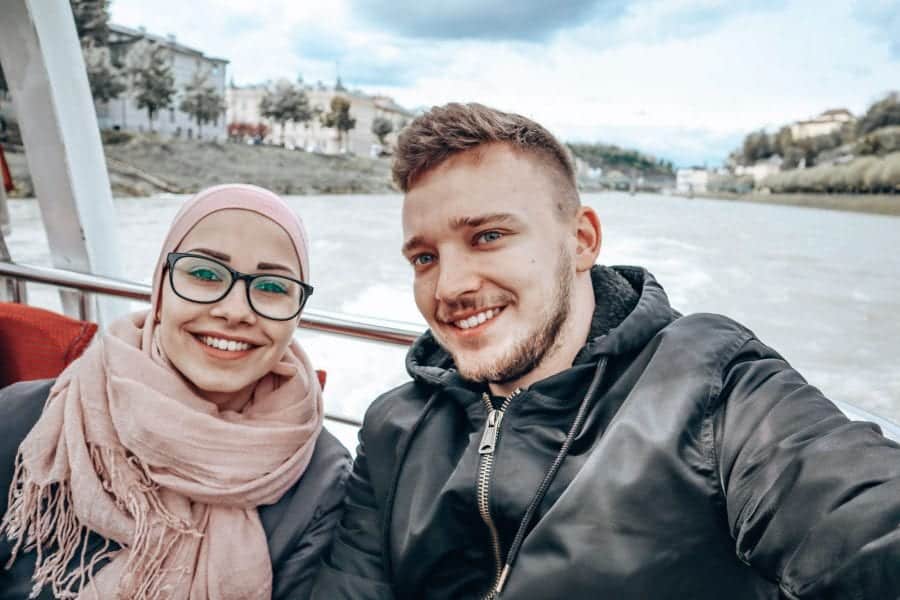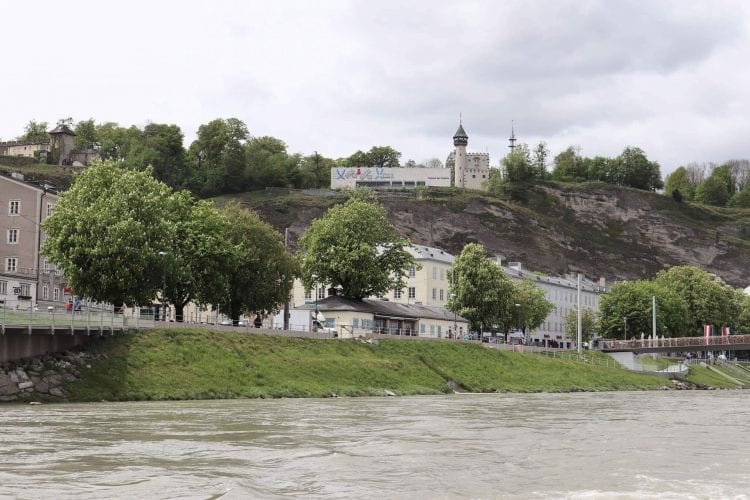 ________________________________________________________________________
This trip was sponsored by Visit Salzburg
@visitsalzburg
www.salzburg.info